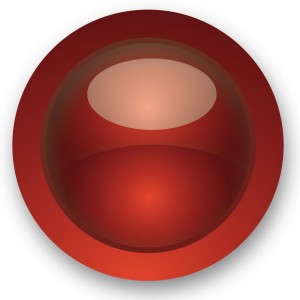 Kirsty Fraser-Kirk's claim for $37.0 million in punitive damages against the giant retailer, David Jones and their ex CEO, Mark McInnes, has served to sharpen our focus on the seriousness of sexual harassment in the workplace. We propose to run a series of articles on this and other subjects that impact the employer/employee relationship, however, we do not intend to reinvent the wheel and recommend that you read an authoritative article on this case by Alexandra Marriott of the Victorian Employers Chamber of Commerce and Industry (VECCI).
Add your comments or ask questions by posting your reply below.
Or you may choose to join our discussion on our Bulletin Board.