Company Profile
For over 33 years Mike FitzGerald has provided Industrial Relations and Strategic Management Services to Shire Councils in WA including the most remote. A continually growing client base has come to appreciate the cost-effectiveness of our services, which include:
Recruitment & Selection of CEOs, Senior Officers and general staff
Performance management practice and procedures
Position description development
Counselling, discipline and dismissal practice and procedures
Management and Organisational Reviews
Annual Salary and Performance reviews for CEOs and Senior Officers
Change management, strategic policy development and implementation
Enterprise Agreement Negotiations
Negotiation and documentation of contracts of employment
Awards Interpretation Service
Union negotiation
Special Projects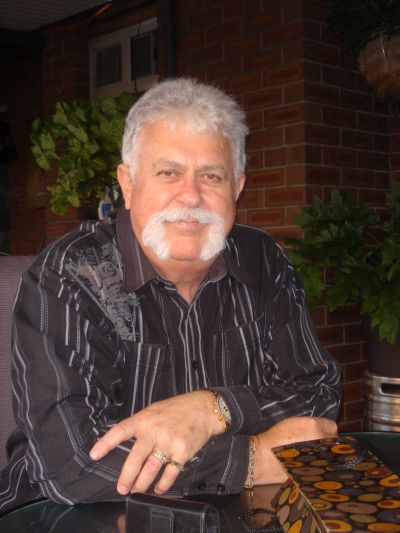 Mike Fitz Gerald
Our Principal, Mike Fitz Gerald has over thirty years experience as an Industrial Relations Management Strategist.
Mike started out as an Industrial Advocate in the Union Movement, later honing his skills and expanding his knowledge as an Industrial Relations Strategist consulting to WA Local Governments. For seven years he was the Senior Workplace Relations Consultant for the peak industry employer association. Mike is an accomplished Industrial Advocate having managed matters before the Industrial Courts, both federal and state, the Industrial Relations Commissions and the Equal Opportunity Commissions, both federal and state.
He has also engaged successfully in various private enterprise ventures over the years including his own small fast foods business and as Partner/Director of a successful Real Estate Company. Mike's business experience, together with his many years working for both employee and employer organisations, provides him with a broad base of skills and knowledge in the fields of employer/employee relationships and performance management issues.
Mike is a practical thinker with sound analytical skills. His no-nonsense approach allows him to devise sustainable, strategically sound solutions to your Human Resource and Management problems and to do so with the minimum of fuss and expense to you.
Contact Mike Fitz Gerald on 0419 907 443 anytime 24/7.