Browse:
Home
/
Disciplinary Processes
Disciplinary Processes
Articles containing advice on disciplinary procedures and process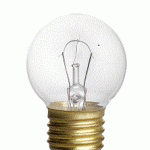 By Mike Fitz Gerald on December 3, 2012
From a recent seminar that I attended at Jackson MacDonald Lawyers I learned that as a rule of thumb for policy writers – make sure that you do not use "promissory language" in your policy writing where you do not intend creating an obligation on the employer to provide additional benefits to its employees: and […]
Continue reading...
Posted in Disciplinary Processes, Employee Benefits, Policy Development | Tagged Discipline, Dismissal | Leave a response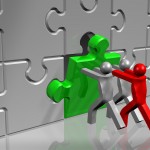 By Mike Fitz Gerald on September 16, 2010
Managing poor performance and serious misconduct in the workplace is stressful and disruptive and can lead to successful unfair dismissal claims against employers if these matters are not managed correctly. Please read our guidelines on these important issues.
Continue reading...
Posted in Disciplinary Processes, Trouble(shoot) Empoyees | Tagged Discipline, Dismissal, Warnings | Leave a response