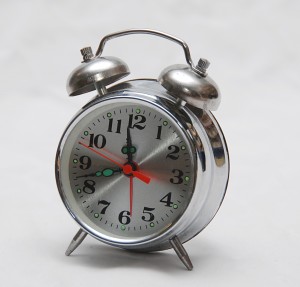 A common question that is asked of us is "what entitlements do part time employees have to public holidays, particularly when the part time employee does not usually work on Mondays and the Public Holidays fall on Mondays?" These entitlements vary from Award to Award, some Awards prescribing pro rata entitlements to public holidays for part timers and some Awards prescribing the same entitlements for part timers as for full timers. In the case of the Local Government Officers' (WA) Interim Award 2011 the entitlement to public holidays for part time employees appears to be the same as it is for full time employees.
It is important to get these entitlements right for all employees and we can assist employers to do so any time. Please contact us any time you may have a query in respect to this or any other employment relationship matter you are dealing with.
Join our discussion and post your comments on our Bulletin Board.